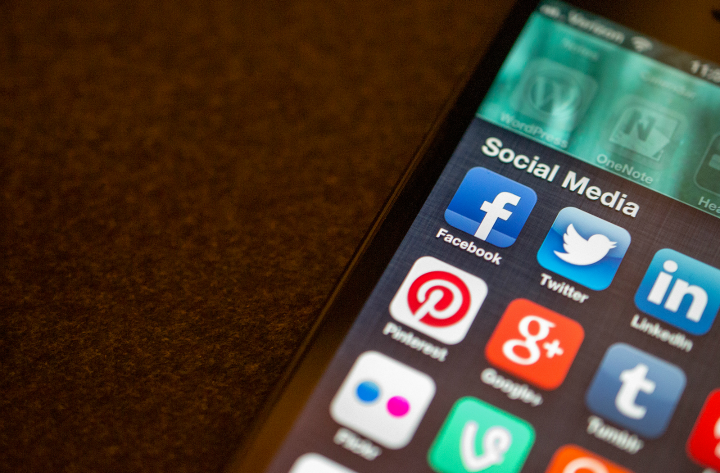 In just two easy steps, you can use ObesityHelp for Professionals to post patient reviews directly to your social media.  Facebook and Twitter are social media outlets that allow you to share the patient reviews you select to expand your visibility and reach prospective patients.
First, make sure you are logged into your Facebook and/or Twitter account.  Next, log into your ObesityHelp for Professionals account.  Now you're ready to share your patients' great surgical experience!
Share Patient Reviews on Facebook and Twitter
1.  Under the "Manage" tab drop down bar, click on REVIEWS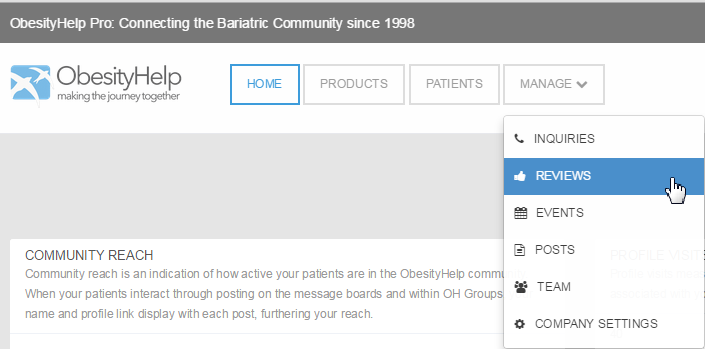 2.  On the review(s) you want to share on your social media, all you need to do is click on the Facebook and Twitter share icons.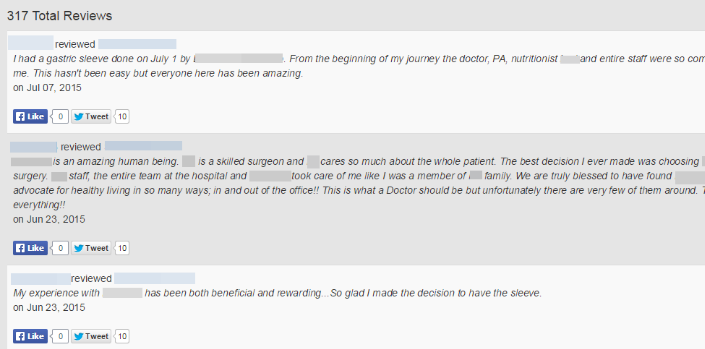 That's all you need to do!
Optional – If you'd like to add a comment, you can.  Make your comment in the "Say something more about this" area and close.  Your comment along with a link to the review will be posted on your Facebook and/or Twitter accounts.
For any questions or assistance you'd like: Call us at 1-866-957-4636, option 1
Photo credit:  Jason Howle cc