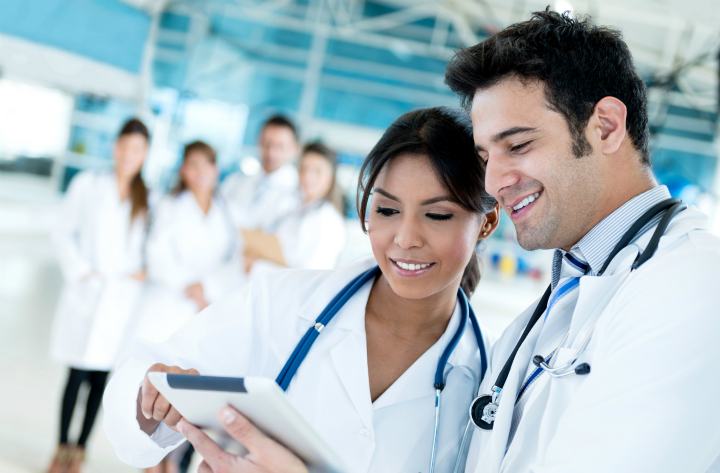 After years of failed dietary modifications, medication therapy and exercise attempts, it can be difficult for someone to take that first-step towards bariatric surgery as a treatment option. It is rare that a prospective patient jumps right into surgery consultation. Instead, many start by researching online about surgical procedures, real patient results, and options for bariatric professionals. Individuals considering bariatric surgery start their research process by turning to Search Engines, Social Media and Bariatric Patient Communities.
Be Visible, Utilize Your OH Profile
For 17 years, prospective patients have visited ObesityHelp for peer-to-peer forums, inspirational before and after photos, surgeon reviews and real success stories! By establishing your presence on ObesityHelp, your practice will be a valuable resource during this crucial research phase of the journey. Bariatric surgery candidates need to know what they can expect when they choose you as part of their bariatric care team. Prospective WLS pre-ops genuinely wanting to make good decisions about their lives and bodies will search out and prioritize information from reputable sources.
You can utilize ObesityHelp for Professionals to add all of the information patients need right onto your professional profile. You can add comprehensive background information, website and social links, updates about your practice, support group and seminar information and a visual testimonial through inspiring Before & After photos. In addition, word-of-mouth reviews are potentially the most valuable resource for obtaining new patients. Your patients can leave their personal reviews right on your profile. People connect with stories, spoken or written, that convey a truly personal experience. For those who are morbidly obese, reading about success stories from their peers can be empowering and provides hope that they can one day achieve the same level of success.