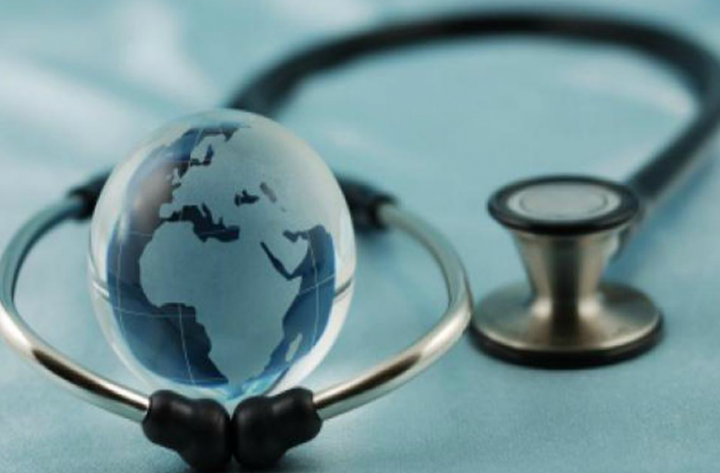 As a bariatric surgery professional, plastic surgery professional, allied health or health care professional, you have experience and expertise that can provide education and support to countless members of the bariatric community.  One of the best ways to reach out is by writing professional content as an article featured on ObesityHelp.
Weight loss surgery is a big part of a patient's life, and chances of success from their surgery are enhanced when they are educated and supported. By writing articles, you are providing that important education and support that will make a long-lasting difference to them in their weight loss surgery journey.
Since ObesityHelp.com was founded in 1998, over 700,000 people have become registered members of our site. Each week, the site has over 3,000,000 page-views from people looking for education and support along their weight loss surgery journey.
If this is something you, or a member of your staff, would be interested in, we would feature an original article by you front and center on the ObesityHelp home page, as well as publish it in our weekly community newsletter! On top of that, you will also benefit from extra time in the spotlight as each of our articles are shared on ObesityHelp.com's Facebook (over 13,000 fans) and Twitter (4,500 followers) accounts. Some articles may also be shared with social discovery sites such as Stumbleupon, Pinterest, Digg, etc. We also periodically re-share articles so potential patients, and new pre-op and post-op community members can benefit from your articles. We have an experienced staff that conducts focused key words searches and other search engine optimization on your article.
We have compiled a list of topics based on member questions and concerns, searches from Google Analytics and member requests to us. If you are interested in ObesityHelp featuring you and your article, please email us at articles@obesityhelp.com for more information!