"ObesityHelp is dedicated to the education, empowerment and support of all individuals affected by obesity, along with their families, friends, employers, surgeons and physicians."
ObesityHelp.com was founded in 1998 as a peer support community to help those faced with life threatening morbid obesity. By June of 1999, the site's existence has been brought to the attention of clinicians and professionals and the organization was formalized to extend support to patients and clinicians while expanding the scope of it's public outreach activities. 
Did you know that…

601,334 members that have listed a bariatric surgeon on their profile.
140,661 reviews have been left for professionals on ObesityHelp.com.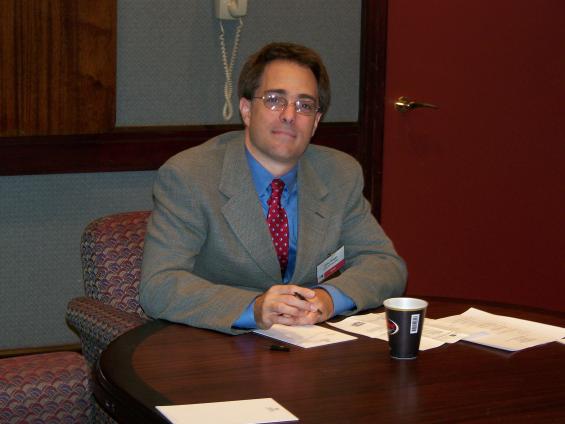 Eric Klein
Founder, Chief Executive Officer